HCPF Member Contact Center Hours of Operation
By Webmaster / September 14, 2018 /
News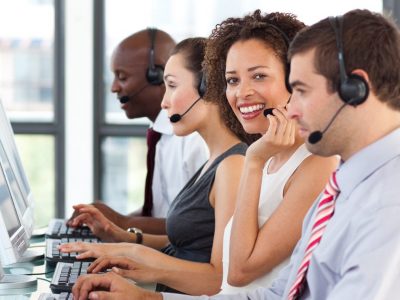 Attention Health First Colorado Members:
Effective October 1, the Department of Health Care Policy & Financing's Member Contact Center operational hours will be changing from 7:30 a.m. – 5:15 p.m. to 8 a.m. – 4:30 p.m.
Over the past several months, the Department has done extensive analysis into how we can maximize the Member Contact Center's efficiency and best serve our members. While this slight reduction in hours may seem counter-intuitive given our wait times, this change will allow us to have more agents on the phones, particularly at mid-day when our call volumes are at their highest.
In addition to having more agents on the phone throughout the day, this change will enable us to extend our call-back feature to 3:15 p.m. The call-back feature allows individuals on hold to request a call-back from us before the close of business without having to wait on the phone.
Need help now? See the Health First Colorado Get Help page.
More Topics