Please Take a Health Survey
By Webmaster / April 12, 2019 /
News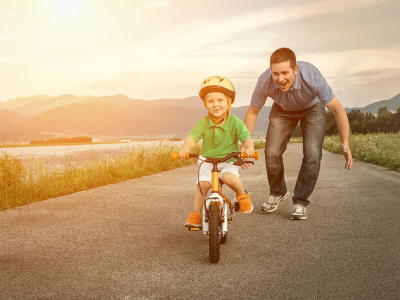 We would like to invite you to participate in an important survey to help determine the key reasons that Colorado consumers seek out information on health and wellness.
The Colorado Health IT Roadmap was published in 2017 to help inform and prioritize the State's Health IT strategy. This survey is being conducted as part of one of the Roadmap's high-priority initiatives – Promote and Enable Consumer Engagement, Empowerment, and Health Literacy.
The results of this survey will help to prioritize the reasons people seek information and help to determine which areas to address first. Which reasons are most important to you?
The survey should take less than 10 minutes to complete and will remain open until April 22.
More Topics