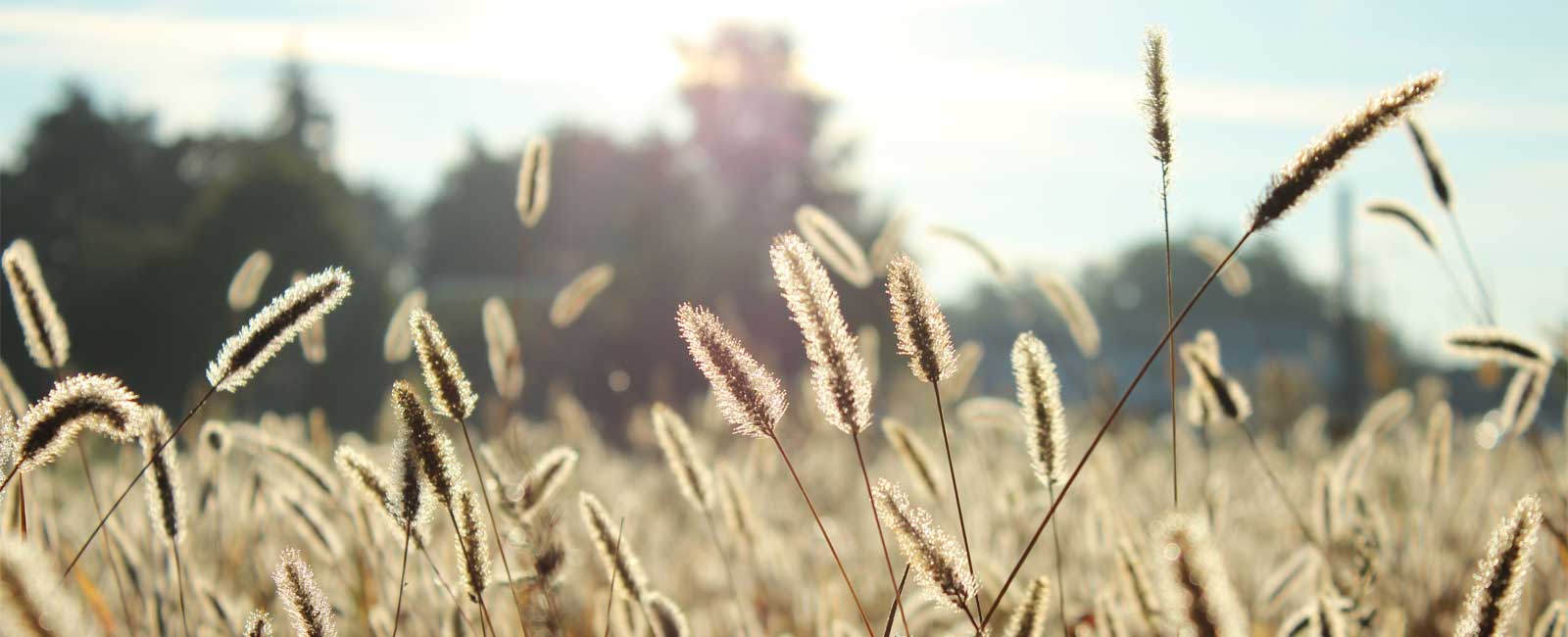 You can easily apply for Health First Colorado online, in person, by phone, or by mail.
Find Doctors & Other Providers
Search for Health First Colorado doctors and other providers by location, name, or specialty.
Member Benefits & Services
Learn more about Health First Colorado's benefits and services.
Health First Colorado Connects You to the Care You Need
Every member of Health First Colorado (Colorado's Medicaid Program) has a primary care provider and belongs to a regional organization that helps connect you with the health care you need.
Your primary care provider is your first contact for your health and wellness services. Health First Colorado will assign you to a primary care provider.
You and your primary care provider belong to a regional organization that helps you make sure you get the health care and services you need.
Find out more about your regional organization.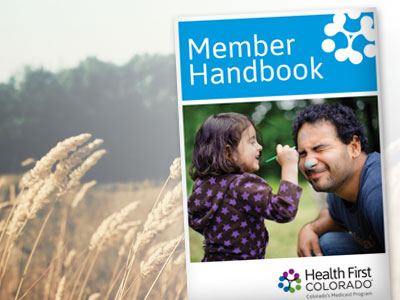 Member Handbook
Our member handbook for Health First Colorado (Colorado's Medicaid Program) members is now available. This updated handbook explains member benefits and provides resources to help members manage their health care.

Download the Member Handbook