Higher Education Information for Health First Colorado and CHP+ Members
By Webmaster / October 19, 2021 /
News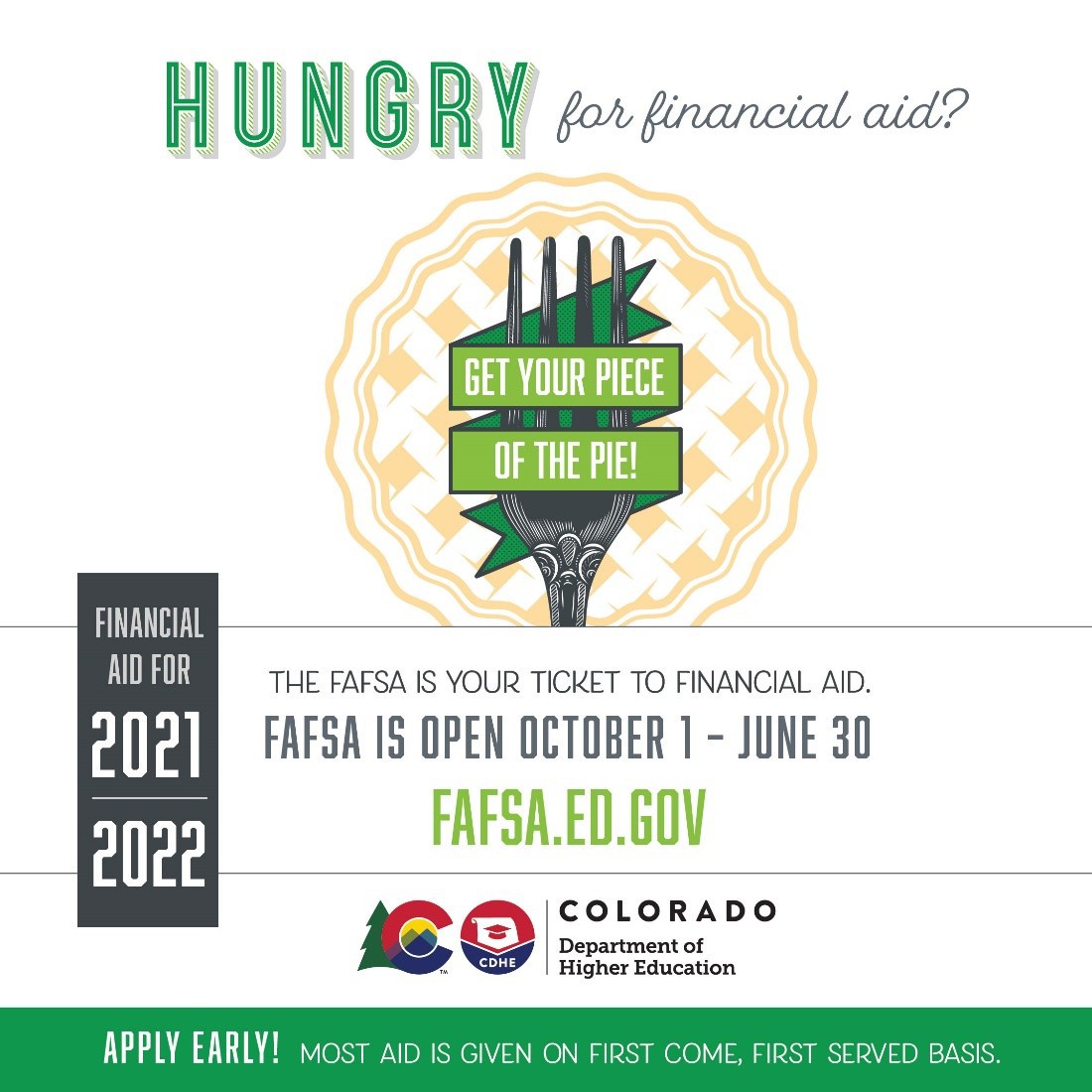 Did you know Health First Colorado and CHP+ members may qualify to get their degree for free? Members can keep their coverage even if they receive grants, scholarships or work study placements. Money received for education does not count as income.
Members can fill out the Free Application for Federal Student Aid (FAFSA) at FAFSA.gov or on the myStudentAid mobile app in the Google Play or Apple App Store. Anyone who does not have lawful immigration status or does not qualify for FAFSA can apply for the Colorado Application for State Financial Aid (CASFA). Please note: students cannot get free money from both FAFSA and CAFSA.
For more information, visit My Colorado Journey.
More Topics